Request now!
Need an invitation? Click the button to your right to get it: (Only for internationals competitors)
Masters Joe Anon and Manny Reyes would like to invite you and your team to the 8th Annual Masters Karate Tournament. This event will be held on May 14th, 2022 at the beautiful DoubleTree by Hilton Hotel Miami Airport & Convention Center, Florida, USA.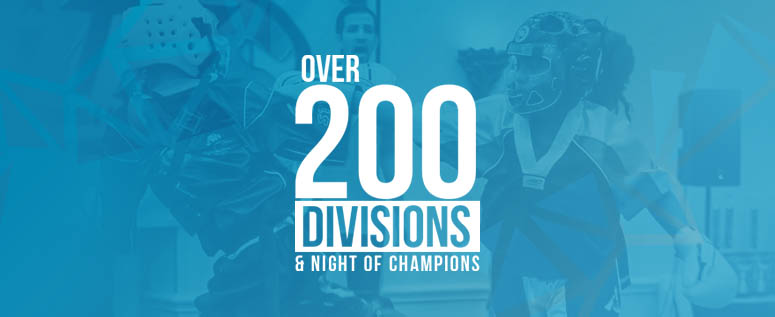 This tournament, which is rated by the 4 Seasons, NASKA 3A, FBBA-X, WKF and WAKC, is now considered as one of the most exciting events in the South Florida circuit. This recognition drives some of the best athletes around to compete. The 8th edition expects more than 500 competitors from more than 8 different countries.